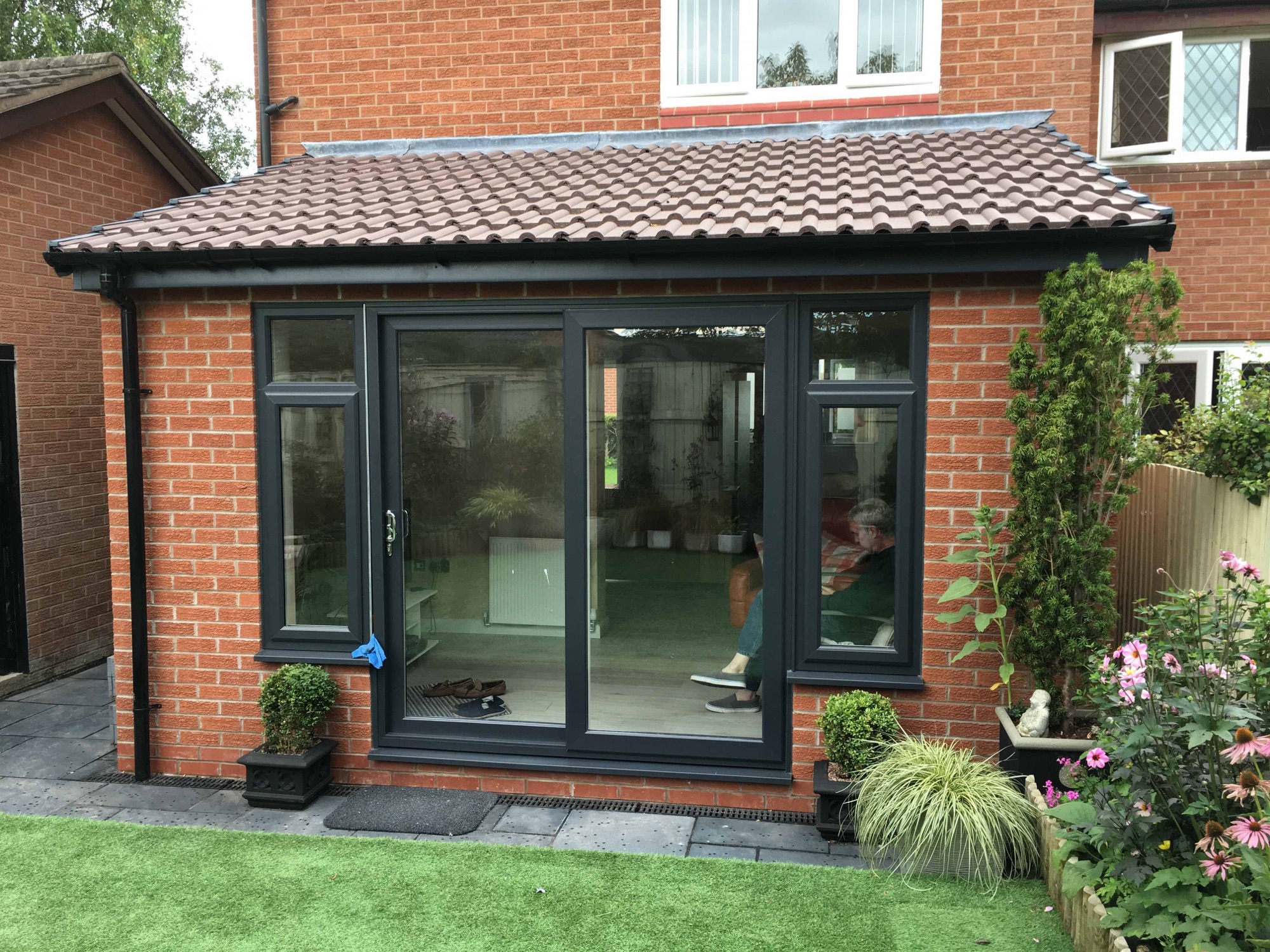 We are a family run building company based in Chester covering North Wales, Shropshire and Chester that can cater for your home improvement needs, Weather its changing a tap or erecting an extention or consevertory we cover the lot no job is to big or small.
If you are thinking about a home improvements, maintenance or redecoration project, you will be looking for reliable, skilled craftsmen to undertake your projects to a high standard. We can offer a complete project management service for your building requirements, This could be anything for the building of a new extension, or ensuring that a property is refurbished to an agreed standard or effecting minor repairs in your home or on behalf of a landlord or tenant.
Why not take a look around our site and see a few examples of work that we have carried out and give us a call for a no obligation free quote
We offer a design and build service that makes it easy for you to extend and improve your home.